BUY EQUIPMENT:
To implement a technological project.
SALES DEPARTMENT
BRONTO | CHERKASYELEVATORMASH
Our task is to coordinate all the features of your order.

More questions - more correct result!

BEFORE ORDER
TERMS OF PAYMENT AND TERMS OF PERFORMANCE, COMPLETENESS, WARRANTY AND SERVICE.
Refine my order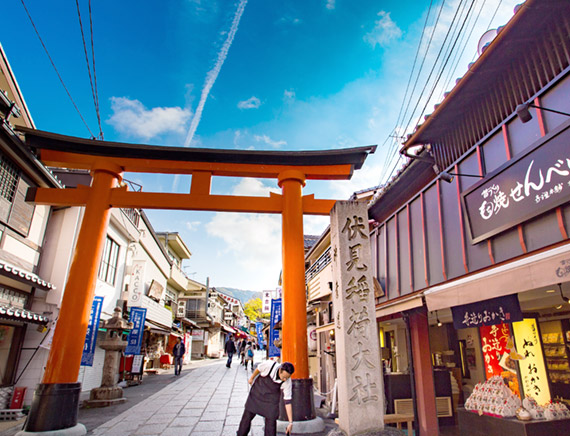 BEFORE ORDER
Terms of payment and due date, completeness, warranty and service.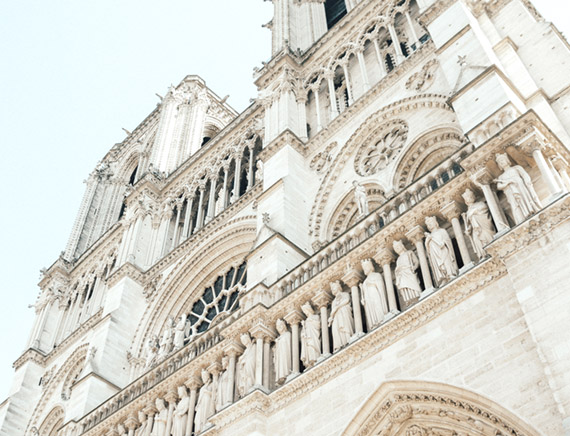 SIGN AGREEMENT
Fill in the details of your company - create a contract.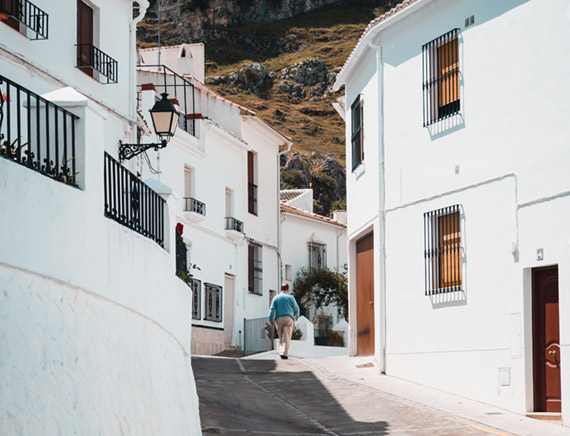 REFINE EXECUTION
What is the state of your order.
Clarify the timing of readiness.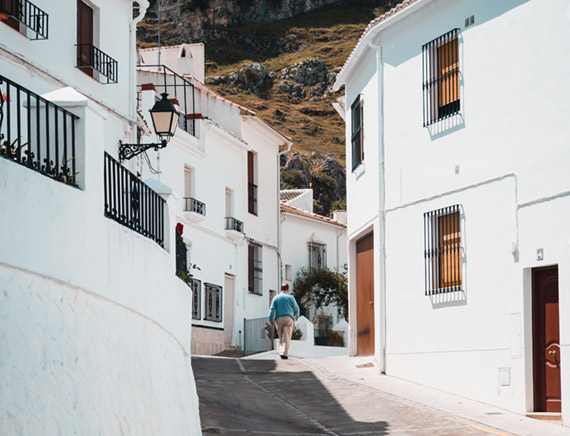 ORGANIZE DELIVERY
Order delivery. Refine the parameters of the car. Loading time.